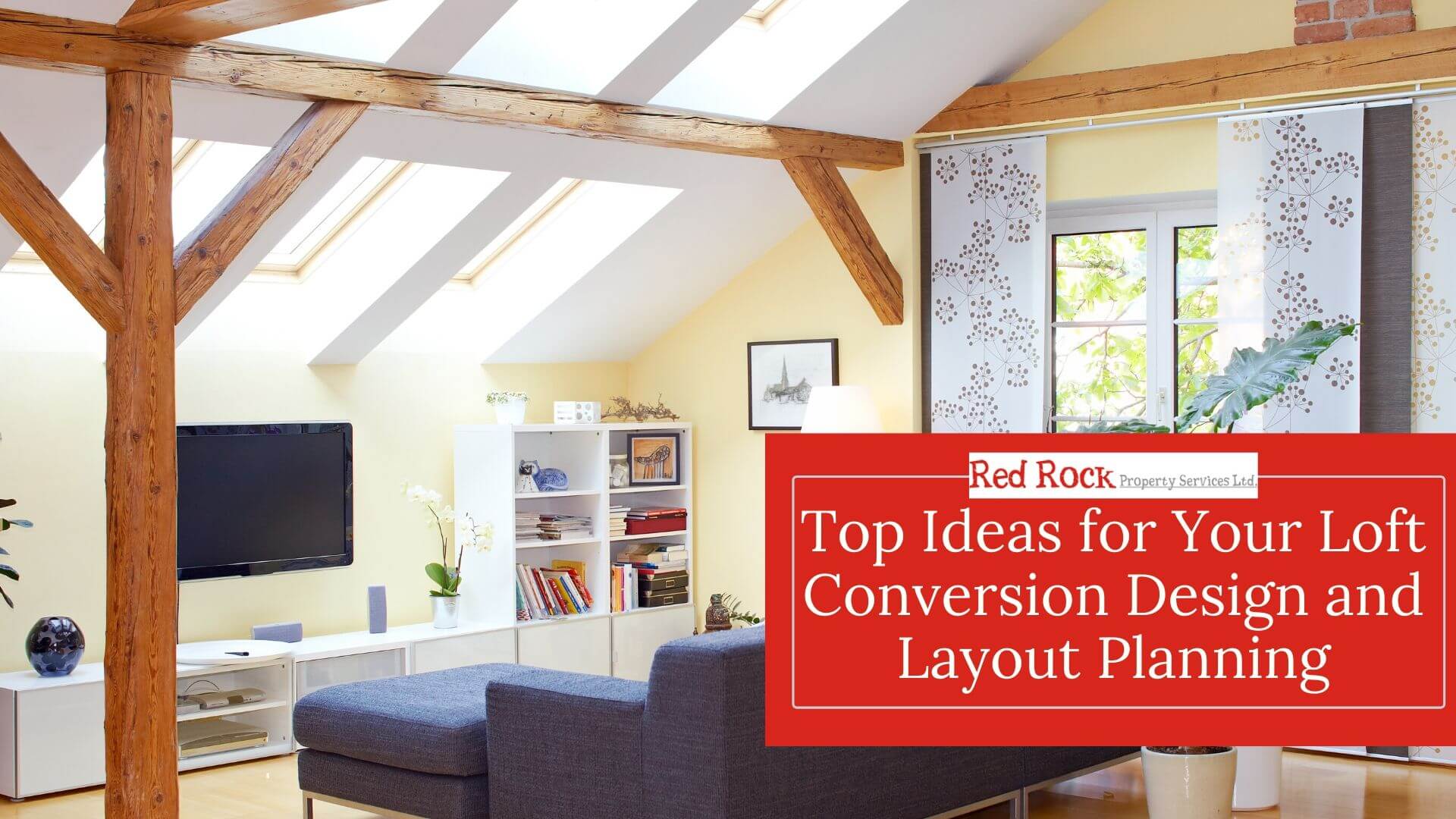 Having a loft or attic can be a great way to expand your space in a budget-friendly way. It is a great choice to create extra space to meet the growing family needs. It will also enhance the value of your home to a great extent. Here are some of the crucial considerations you can incorporate while deciding on your loft conversion in Surrey.
Vital Tips to Maximise the Loft Space
There are many loft layout and design ideas one can incorporate effectively. The most crucial element to be taken into consideration is that the modifications done to the rooftop must go well with the design of the house.
Considering the type of loft structure is crucial.
Every loft is different in its way. they can be conventional or unconventional shapes depending on your design of the house and space you have to build. These factors have a significant impact on the cost to be incurred in the conversion process. The value should be based on the practical usability of the excess space created. While making way for the extra space, it might take up some of the current areas as well. That should be taken into consideration during the planning phase.
Designs to consider
Choose the hip-to-peak outline
This is generally meant for houses which are semi-attached with the rooftop being inclined to one side. Here the roof needs to be stripped, and the inclination needs to be eliminated. The end divider is developed to a vertical peak, and a customised pitched loft at the completion.
Use roof lights to transform the loft
Roof lights can be included for a complete transformation of the space. Redesigning the attic with the inclusion of electricity for the lights and the staircase and taking care of the plumbing works are the essential aspects of this job. This is an option that involves minimum expenditure.
Create a space for visitors
Not all homes have enough space to accommodate visitors at one time. So, adjusting the loft space to cater to several guests occasionally will be a great idea.
Use the space lost in designing as a storage area
As you are creating the loft space, it is quite likely that some space will be lost underneath low roofs, slants, and so on. Transform them to bespoke storage solutions and maximise the storage advantage.
Get in touch with some professional contractor specialised to offer services related to loft conversion in Surrey.