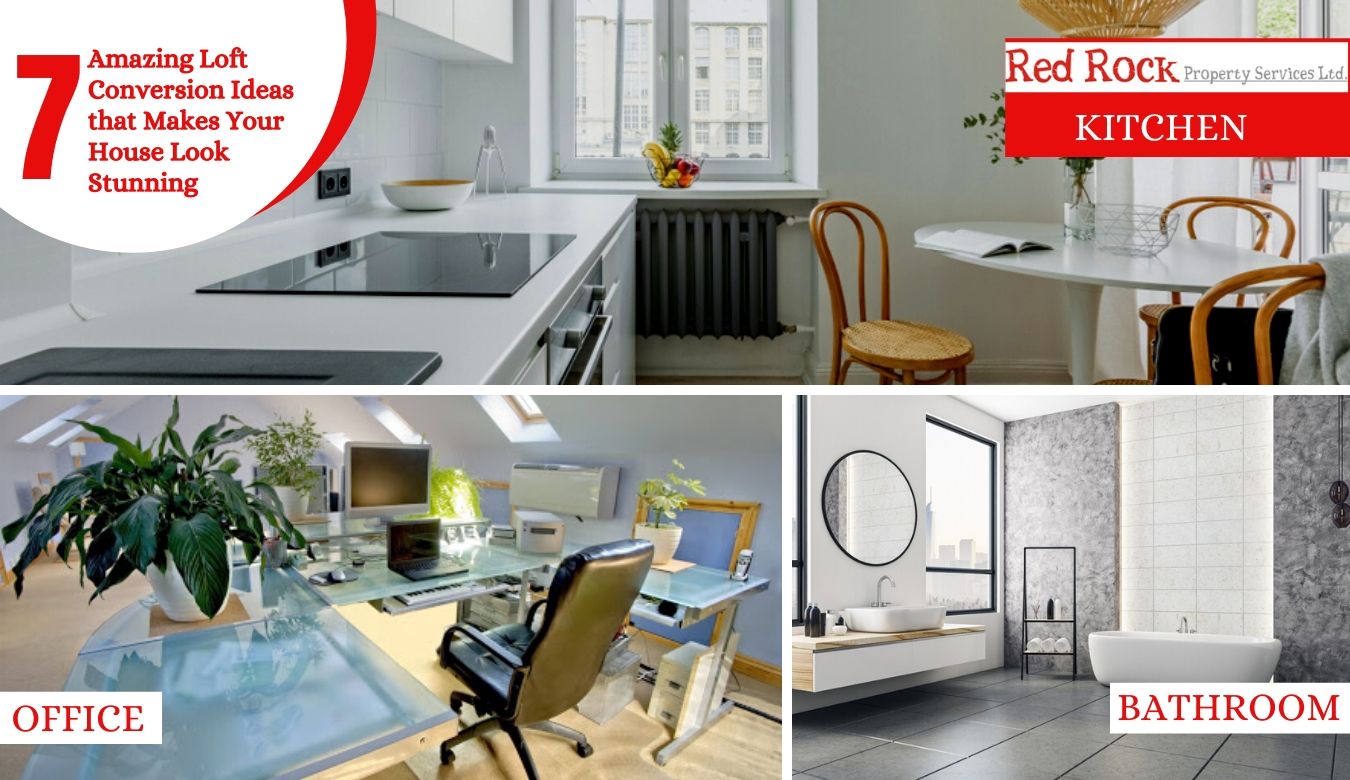 Often people consider converting their loft into an extra room to solve the limited space issue in their existing house. Sometimes, you may have enough living space in your current construction but need an extra bedroom or bathroom. Sometimes you may need a nice cosy space for your teenage daughter or a playroom for your children.
A perfect loft conversion project helps you to obtain a room which can be used for multiple purposes. You need to contact the loft conversion specialists to get some creative ideas before starting the project.
1. Make It a Home Library
If you are highly keen to read books and do not have enough space to keep them in your existing rooms, then the idea of a loft conversion can save you. You can easily transform your loft into a home library. Here you can add shelves to keep the books in order, have a small table and chair or some cosy sitting arrangements to enjoy your book reading time.
2. Get a Stylish Walk-In Wardrobe
Many people may not confess, but having a walk-in wardrobe is the dream of 80% of the UK population. They just love the idea of having such a kind of wardrobe where they can actually walk in. A loft space will allow you to dress up and see yourself in those large mirrors too.
3. A Perfect Playroom for Kids
As per the top building contractors in Surrey, most of the homeowners prefer to have the loft conversion project to get a nice and safe playroom for their kids. Your loft can be a great bedroom or playroom for your little ones. You need to keep the design simple yet safe and interesting, where your kids would love to spend their time with their favourite toys.
4. A Cosy Home Office
With more and more UK people getting involved in a home-based business or freelance career; the demand for having a home office has increased. You can transform your loft into a smart and cosy home office easily with the help of the loft conversion experts.
5. A Stunning Bathroom
Your loft bedroom must have a stunning bathroom. Even if you cannot fit the shower due to the height issue of the room, you can easily have a bathtub, and a freestanding bath can be planned under the low ceiling. You do not require higher headroom for this.
6. Use the Awkward Space for Storage
The loft may have various awkward spaces because of its unusual shape and height. An experienced loft conversion specialist can easily utilise those spaces for storage. You can have some brilliant storage units in those sloping walls of the loft.
7. Let the Natural Lights Entre
Plan the loft windows carefully so that the room can receive enough natural lights. This will reduce your monthly energy bills, and you can feel fresh and positive because of the natural lights.
Red Rock is a famous name in the industry of building and construction in Kent. We have special talents in a loft conversion. Our experts can offer you contemporary loft conversion ideas to match your lifestyle, requirements and budget.
Kindly get in touch with us for more details.